WordPress Theme Development and Customization
Our Full-Service WordPress theme development service allows you to reform your WordPress Theme to suit your business needs.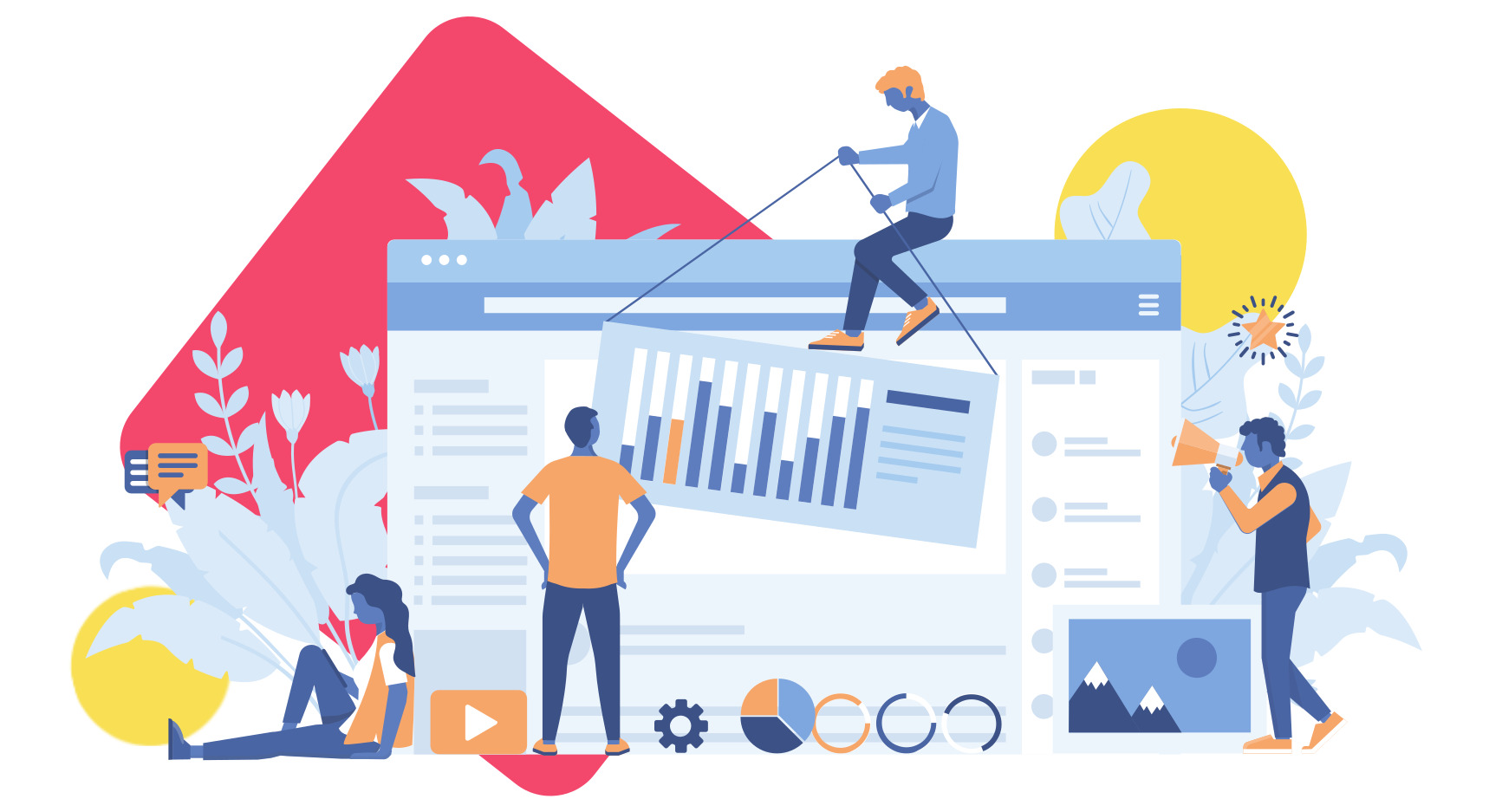 PSD to WordPress
PSD to WordPress is a process of converting a Photoshop design file into a fully functional WordPress theme using Bootstrap or other methodologies and frameworks.

UI/UX Customization
If your WordPress site has a mediocre usability experience, it's high time to fix it; it can also cost you a great deal. We can change everything about your user interface (UI) and user experience (UX), from clean coding to easy navigation and a fun theme.

Responsive Theme
You're looking to invest your budget on building a business website, yet you've failed to deliver, and you feel stuck with it because it would affect your business. So, what do you want to do?

Custom Functionality
If you need an out-of-the-box feature in your theme, you need us! We can integrate custom feature functionality into your theme and will make sure that it performs without any bugs or troubling your website's overall look.

Theme Performance Optimization
Suppose your site loads too slowly or takes too much time to load scripts and queries, then it's time to consult with WPExperts for your theme optimization. When you choose our theme optimization service, our experts work on minimizing and cleaning your theme code.

Custom Widgets
WordPress widgets make it easy to add additional functions to your website. WPExperts agency is skillful enough to create custom widgets using a plugin or editing the functions.php file. A plugin-based custom widget works on any site, while adding code to functions.php makes the widget work alongside a specific theme.

Theme Migration
We successfully migrated your existing website's theme to the well-optimized and enhanced new theme. First, we create the backup, get into the maintenance mode, adjust sidebars and widgets, re-create your page layouts, and test your newly theme site in major browsers.

The Bootstrap Custom Theme
Bootstrap allows you to select the best colors for your theme from many colors scheme options. You can add a custom style sheet, custom styles, and designs to start developing the web pages of your site.

Third-Party Integrations
Enabling your site to work better with third-party apps and APIs of custom business solutions. A custom sales management portal or a customer query management system, for example, could be added to your dashboard and platform so that you can see a complete report on a single dashboard.

Theme Customization
We specialize in theme customization. We strive to incorporate a variety of other features into a theme so that you can have a flawless and visually appealing website.

PSD TO WooCommerce
WPExperts, in addition to providing comprehensive WooCommerce services, specializes in converting PSD templates into highly optimized themes that are pixel-perfect and responsive to all devices.

WordPress Premium Themes
If you've installed a WordPress theme, but it's not quite right for you, you may be feeling frustrated. So what to do then? Will you play with complicated theme coding, for example, a stylesheet (style.css), a functions file (functions.php), or will you book a reliable WordPress development agency to help you with WordPress theme customization services?